Thank you to all our Sponsors, Parents and wider community who supported our Fundraiser
Sciath na Scol Winners 2022
Good Luck to our Girls Football Team in the Sciath na Scol Semi Final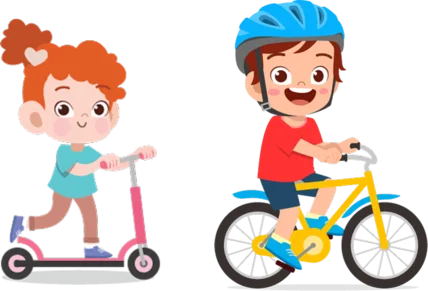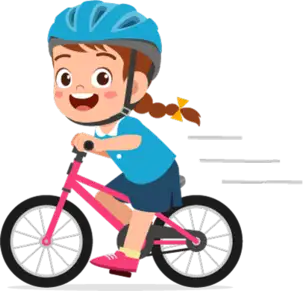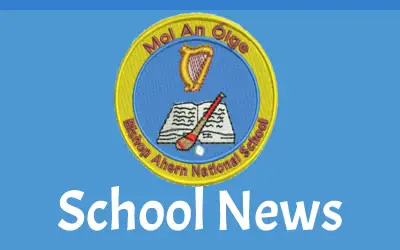 Admissions for the 2024/ 2025 School year are now open For further information please contact the school office on 021 4642430 or email office@bishopahernns.ie Admission Notice Sept 24-25 Admissions-Policy-ASD-2024-2025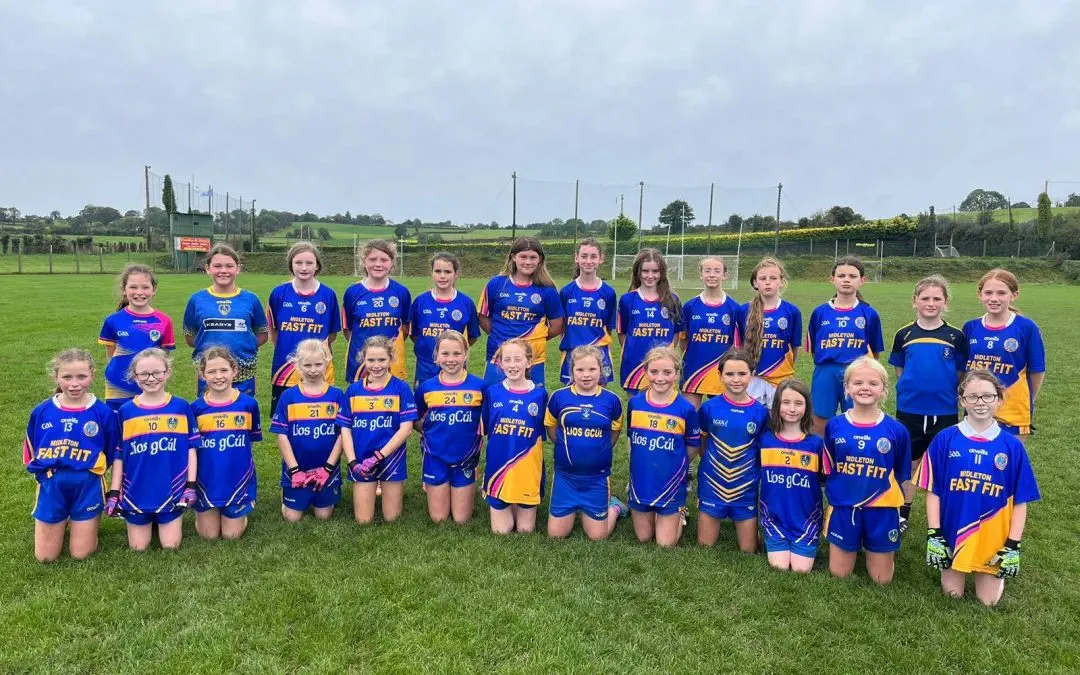 Good luck to our girls team in the Sciath na Scol Semi Final. Leamlara Abú!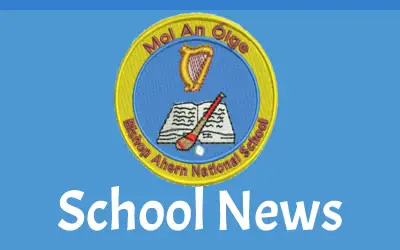 Admissons for the 2023/ 2024 School year are now open For further information please contact the school office on 021 4642430 or email office@bishopahernns.ie Admissions Notice 2023 Admissions Policy & ASD 2022 2023.docx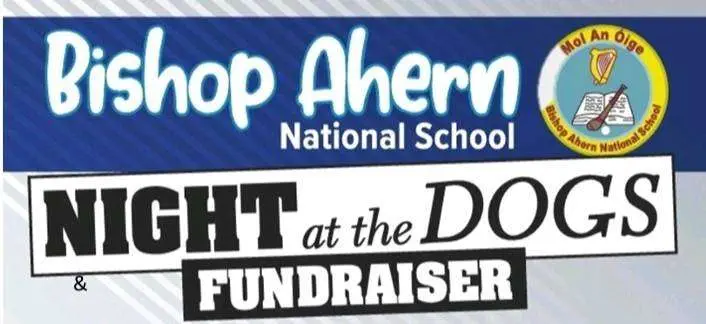 What a hugely successful night we had at our recent fundraiser at Curraheen Park Greyhound Stadium.  We would like to give a special thanks to the Parents Association for all their hard work in organising this event. We would like to thank all our Sponsors, the parents and wider community for their support....

Bishop Ahern National School is located in Leamlara,Co Cork. Since opening its doors in 1986 the school has expanded and grown. The school caters for boys and girls from Junior Infants to 6th class.  Our current enrolment stands at 158 children.
We are a co-ed school under the patronage of the Catholic Bishop of Cloyne.
Our school is guided by a highly trained staff of 7 Class Teachers, 4 Special Education Teachers, 6 Special Needs Assistants, all with special skills and interests. The work in all the classes is progressively developed to provide a holistic, inclusive, child-centered education. This contributes to a very thorough academic and social preparation for Secondary School.