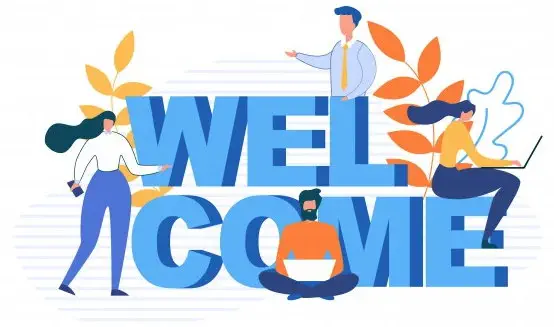 Céad Míle Fáilte to Bishop Ahern National School's website. Our school is a mixed school situated in Leamlara, East Cork. We serve a growing population and currently have 163 pupils, of whom we are very proud. We hope that you find our website useful and thank you for taking the time to visit.
Our school is a 7 teacher mainstream school. Our school has a Catholic ethos and is under the patronage of the Bishop of Cloyne. We aim to promote the full and harmonious development of all aspects of our pupils: intellectual, physical, cultural, moral and spiritual. Our school also strives to accommodate individuality. We welcome children of all faiths and backgrounds, while acknowledging the right of each pupil to education in a disruption free environment.
The staff consists of: 7 mainstream teachers, 4 resource\learning support teachers, 5 special needs assistants and a school secretary. The members of our staff are diligent, kind, caring and above all hard working. They promote a positive, progressive environment in which our pupils thrive.
The school is comprised of bright and large classrooms; each classroom is equipped with class library, and interactive whiteboard with internet access. The school also has 4 learning support/resource rooms which allow groups to be withdrawn from class to support children's learning in a variety of areas. Many new teaching methodologies such as Aistear, Station Teaching in English and Math, Team Teaching and Mata sa Rang are currently in use in our school.
Our school has a large hall which allows for anything from PE, dance to drama to take place during the school day. Our yards and pitch are child centred, exciting and active places. All children are encouraged to be active during each break. We operate Lunch Time Pals in the yard, pupils from the senior classes organise, help and encourage pupils from the infant classes to play and socialise at break time.
All children from second to sixth class partake in swimming lessons each year. The school competes in hurling and football in Sciath na Scol and has recently been awarded A Gradam Gaisce flag for efforts in promoting G.A.A. within our school. The school is a Green School, our committee are currently busy working towards our second green flag. Our school motto is "Mol an Óige", and all children are encouraged to partake in all school activities, creating a positive atmosphere of unity throughout the school.
The Board of Management plays a vital role in the running of our school. It provides leadership and strong moral guidance as well as fostering a positive atmosphere for the holistic education of the children of Bishop Ahern N.S. The current Board have been highly active in developing many important school policies as well as overseeing a school extension and a re-roofing of the entire original building.
The school has an active Parents' Association who work hard during the year, organising various fundraising events and helping out with school activities. The parent/guardian body form a vital part of the whole school community. Ní neart go cur le chéile
Mise le Meas,
Billy O Connor
Príomhoide
Top of Form
Bottom of Form